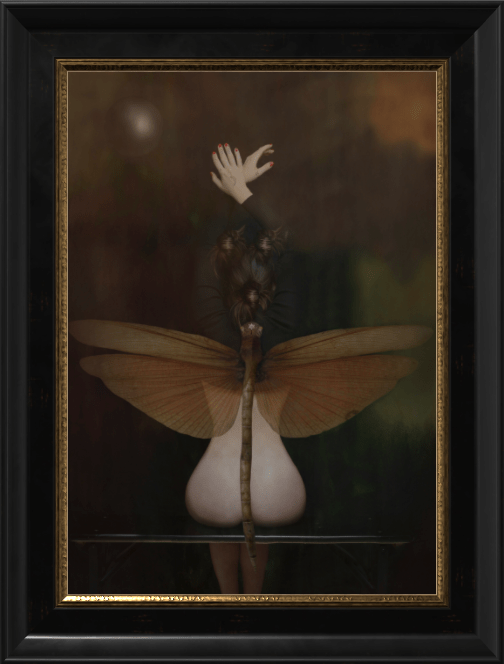 Clients
Investing in the art market
In recent years, there has been a growing interest in investing in emerging artists and artwork. This movement reflects not only a commitment to nurturing diverse talent, but also a growing understanding of art as a lucrative investment opportunity. Emerging artists, often at the beginning of their careers, offer not only fresh perspectives and innovative approaches, but also significant potential for appreciation over time.
Investing in young and emerging artists can be done in a number of ways. A common approach is to purchase artwork directly from the artist or from galleries that specialize in new talent. These artworks can increase in value as the artists gain notoriety and their work is featured in prestigious galleries or exhibitions.
The appeal of investing in art lies not only in the potential financial return, but also in the opportunity to actively support the development of promising and emerging artists.
Overall, investing in young artists and artworks offers an exciting opportunity to achieve both financial returns and cultural added value. It is an investment in the future of art and a support for those who enrich the art world with their innovative ideas and creativity.
Potential clients in the art scene play a crucial role in supporting young artists and the growth of the art industry. These clients are not only collectors of artworks, but also art lovers, gallery owners, curators, art investors and even companies that want to integrate art into their business environment.
Art collectors are often passionate enthusiasts who buy works of art to expand their personal collection. They appreciate not only the beauty of the artwork, but also its cultural and historical value. These collectors not only invest in established artists, but also support emerging talent by purchasing their works, giving them the opportunity to establish themselves in the art scene.
Gallery owners are professional art dealers who represent artists and exhibit their works in galleries. They play a crucial role in connecting potential customers with artists. Through exhibitions and events, gallery owners create a platform where artists and art lovers can interact.
Companies are increasingly recognizing the value of art as part of their corporate culture. They are buying or borrowing artwork to furnish and decorate their offices and storefronts in style, which is not only an aesthetic improvement, but also helps create an inspiring and creative environment for their employees and customers. After all, as we all know, the eye feeds.
Overall, potential customers play a vital role in the art scene by supporting artists, boosting the art market and enriching the cultural landscape. Through their involvement, they help preserve and promote the diversity and beauty of art.
Clients of SIGGI VON VRIL
My customers are not only buyers – they are supporters of my dreams and visions. By choosing to purchase my art prints, they enable me to continue creating, experimenting and developing artistically. They give me the freedom to unleash my imagination and realize my visions. Their support is one of the drives that motivate me to do my best every day and to tease out even more of my own potential.
Galleries, collectors, investors and people who simply love what I create, these are SIGGI VON VRIL's clients. Interior designers and people working in the real estate market are also becoming more and more interested in my work. There are unspeakable ways to collaborate. The goal is to continue to increase the market value and open for all investors a project that is not only lucrative, but also reflects a certain uniqueness that tells sustainable stories.